Elisoa Crawford was third lady home overall at Born2Run's Castlewellan 10K on 27/02/16 with a chip time of 42:54. Also in attendance where Ronald Simms (40:06), Gillian Cordner (44:29), Gary Connolly (47:48), Jennie Haggan (50:47), Colin McCrum (52:16), Becki Tester (59:38) and Marie Nicholson (1:01:43).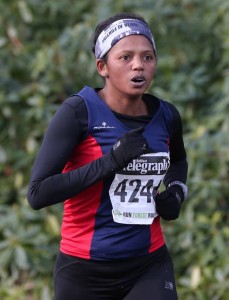 Richard Hetherington was the first Seaparker home at the ABO Wind NI Raceview 10K on 27/02/16 with a time of 45:40. First lady home for Seapark AC was Lynda Shannon with 49:23. They were followed by Thomas Dunlop (56:10), Jenny Robinson (56:34) and Karen McMaster (1:08:22).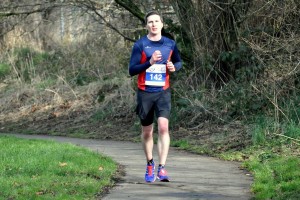 Sunday 28/02/16 brought the Resolution Run 10K to Belfast. First Seaparker over the line was Ruth Hawkins with 55:39. She was followed by Trevor Lamb (59:22), Julie Marshall (1:04:13), Jacqui Coghlan (1:04:13), Micahel Kane (1:11:00), Geraldine Kane (1:11:00) and Carol Downey (1:14:06).