‪Rio 2016 Olympian Breege Connolly with Seapark AC & main sponsor Jack Creighton of Ownies Bar & Bistro at the #STC10K launch.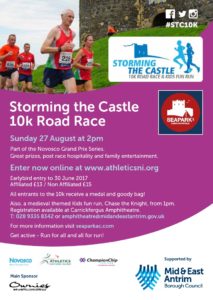 Storming the Castle will be back for a third year on Sunday 27th August 2017 at 2pm.
The Route is the same as last year.
This is a fantastic, fast, flat course with potential for securing 'personal bests' Starting at the Amphitheatre, it encompasses the picturesque promenade along the Marine Highway and waterfront areas, overlooking the world class marina and views of Belfast Lough before finishing at the impressive 12 Century Norman Castle near Carrickfergus Town Centre.
Included in your entry fee.
Chip timing by ChampionChip Ireland.
Exclusive Medal.
Finishers' goody bag and post race treats.
Prizes will be given for 1st, 2nd and 3rd Open male and female.
1st male and female by age category.
1st Junior male and female.
Prizes will be presented by the Mayor of Mid and East Antrim Council at Shaftesbury Park following the finish of the race on 27th August 2017 at approximately 3:30 pm.
Family fun activities for children and spectators in Shaftesbury Park from 1pm to 5pm.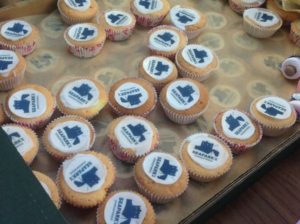 You can use the official hashtag #STC10K for all your training/selfie posts.
We're a popular race for all running abilities from serious competitors, club athletes and joggers, to those simply wanting to keep fit or run for their chosen charity.
There will be a lead cyclist + pacers for 40, 45, 50, 55, 60 and 70 minutes plus a trail runner.
Entries must be 16 years of age or over on the event day 27th August 2017.
Fees will be £15 for affiliated and non – affiliated £17.
Online bookings close on 21st August.
Late entry fee of £20 will be applied for all on the day registration on 27 August 2017 if online entry hasn't reached the 800 max cap.
To ensure you get a place, participants are urged to book early.
We're one of the 15 races of the 2017 Novosco 10K Grand Prix.
It's free to register for the Novosco 10K Grand Prix. Click on the link for details.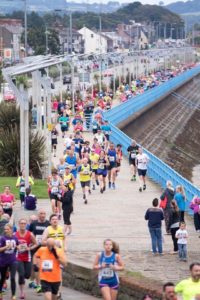 The Kids fun run Chase the Knight will be back prior to the main Storming The Castle 10K on 27th August 2017.
A medieval themed fun run for children at the Amphitheatre Wellness Centre.
Two age categories: 4-9 year olds (1K) at 1pm ; 10-14 year olds (2K) at 1.20pm.
All children will receive a bespoke medal.
Entry fee £2 per child.
For entry contact the Amphitheatre on 028 9335 8342 or email amphitheatre@midandeastantrim.gov.uk
Ownies Bar & Bistro will be the main sponsor for #STC10K 2017.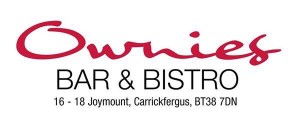 SPR McGowan will be sponsoring the #STC10K 2017 Male Open Race.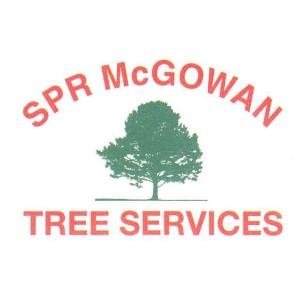 Carrick Osteopathic Clinic will be sponsoring the #STC10K 2017 Female Open Race.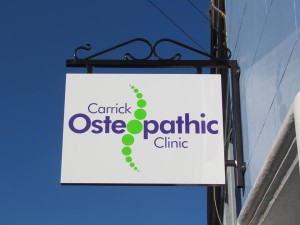 Abbey Insurance will be sponsoring one of the #STC10K 2017 age category winners.
Abbey Insurance Brokers Ltd
8 Governors Place, Carrickfergus, BT38 7BN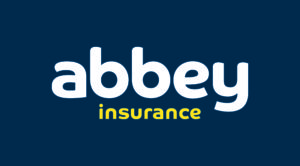 Dale Farm will be supporting #STC10K again this year.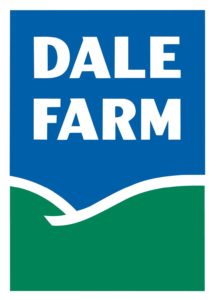 Pure Running will be one of our sponsors this year.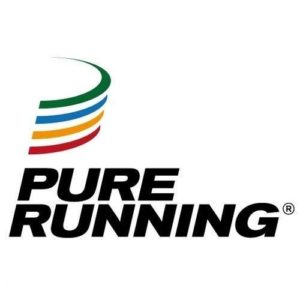 If you didn't already enter via the link at the top then see below.
Photos of the previous Storming the Castle events can be found on the Carrickfergus Camera Club website. Click the link for details.